Design Images and Overview - New Royal Alberta Museum
The new Royal Alberta Museum will showcase the best of the province's history and welcome all Albertans to a modern, accessible, inviting setting. 
It will have double the space of the existing facility to better exhibit the museum's human and natural history artifacts and will feature an exhibition hall for the best travelling exhibits from world museums. This larger facility provides opportunity to host additional programming thanks to a prominent children's pavilion, a theatre and a public hosting area with a media wall.
Alberta's new museum will be a destination that offers multipurpose spaces such as a theatre, a café, large video screen visible from the street, and outdoor terraces to welcome additional community involvement.
In tribute to the old Canada post office building, mosaic art panels by Ernestine Tahedl have been restored and reinstalled in their original location.
On August 16, 2016, the Royal Alberta Museum reached a construction completion milestone.  Below are some images of the facility marking the occasion.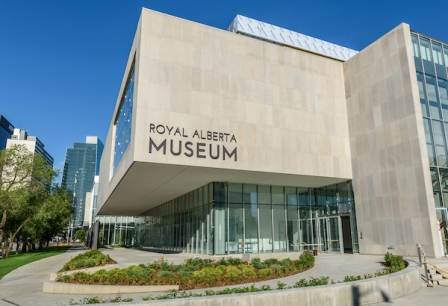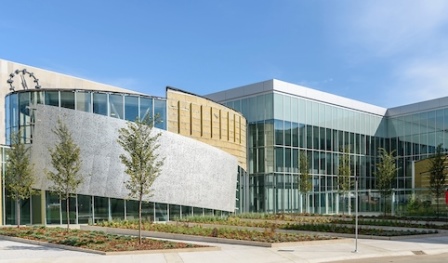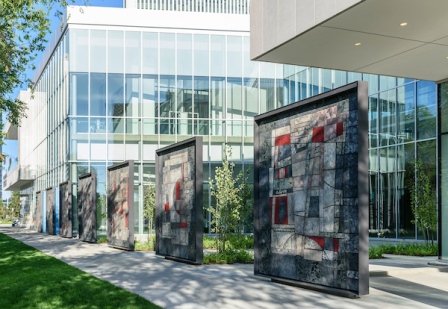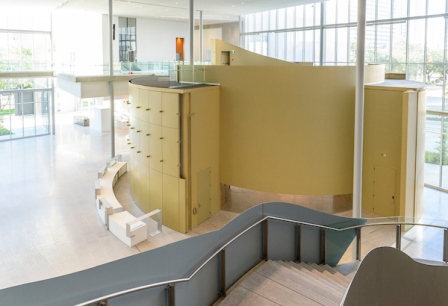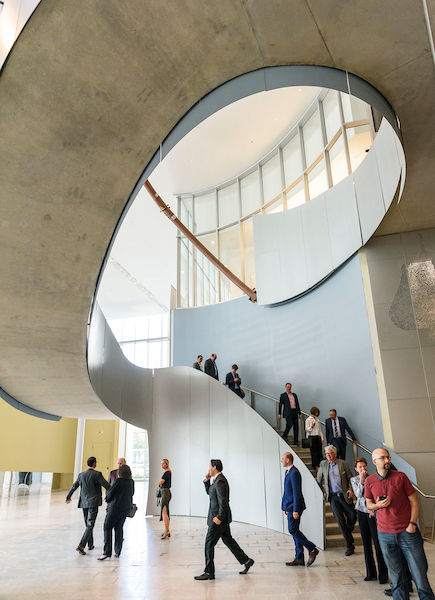 The new Royal Alberta Museum is one of many construction projects underway in Downtown Edmonton. Visit www.edmonton.ca/GoDowntown for more information.